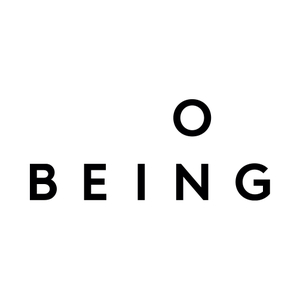 Therapist Esther Perel has changed our discourse about sexuality and coupledom with her TED talks, books, and singular podcast, "Where Should We Begin?", in which listeners are invited into emotionally raw therapy sessions she conducts with couples she's never met before. For Perel, eroticism is a key ingredient to life — and it's more than just a description of sexuality. "It is about how people connect to this quality of aliveness, of vibrancy, of vitality, of renewal," she says. "It is actually a spiritual, mystical experience of life."
Esther Perel has a private couples and family therapy practice in New York. She is executive producer and host of the podcast "Where Should We Begin?" She has also given two TED talks and is the author of the books "Mating in Captivity: Unlocking Erotic Intelligence" and "The State of Affairs: Rethinking Infidelity."
Find the transcript for this show at onbeing.org.