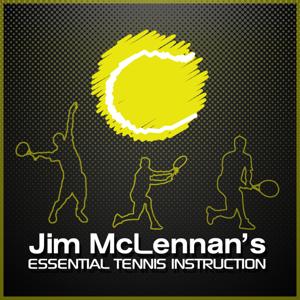 Take a few moments with the following report card - a method to either evaluate your own skills, or use this with your coach or regular practice partner.
The idea is to take a deeper look at your "Use" - the broader issues that influence all you do on court, your awareness, the elements that make you a strong player, but equally perhaps the element that is holding you back.
The post ETI034 | Creating your own Report Card appeared first on Jim McLennan's Essential Tennis Instruction.