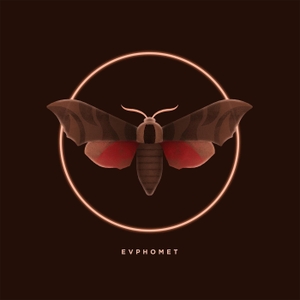 What's Euphomet about?
A show about the unknown and our relationship to it. Broadcasting from the Emerald City of Seattle, EUPHOMET is a show about the strange, the unorthodox, the paranormal, and most importantly, the personal experiences of people living on the fringe of our known reality.

Host Jim Perry, along with a talented group of curious radio producers and reporters, are in search of the other side…the thing under your bed…that signal of unknown origin…and the true stories behind the strange phenomena that's outside the sphere of popular consciousness. We'll feature radio diaries that recount astonishing firsthand experiences, as well as present conversations with the world's leading experts on the strange to help us decipher the signal…and to decode what it all really could mean.