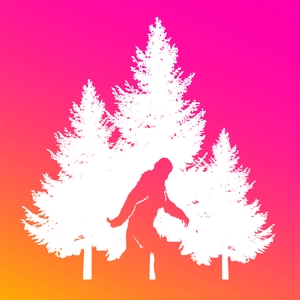 This week we start our three part mini series on our morbidly obese European vacation. Each week will be discussing a city that we traveled to and the shenanigans that ensued. This week is all about Barcelona, Spain and the night we learned the hard way to always keep your wallet close and your enemies closer! 
Follow us on Instagram!
Follow us on Twitter!
Follow us on Facebook!
Love the show? Leave us a review on Itunes/Apple podcasts or wherever you listen!