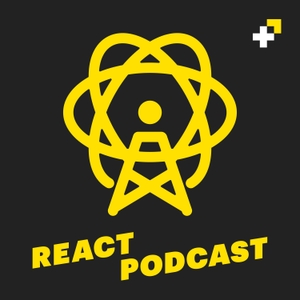 58: Eve Porcello on Learning GraphQL
08.08.2019 - By React Podcast
This week we talk with Eve Porcello about getting started with GraphQL.
She is the co-author of Learning React and Learning GraphQL. She travels the world with husband Alex bank teaching JavaScript and telling jokes.
We talk about comedy and code and how to engage audiences with a little bit of funny.
This is a great episode if you want to add a little GraphQL to your stack or learn how to give a hilarious conference talks.