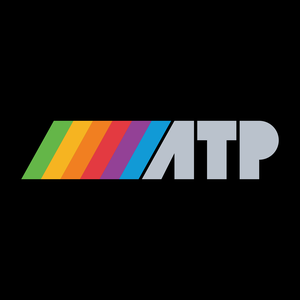 Pre-show:
Casey's macOS Bug Report
Math Emporium
Power Mac G4 Cube
Crystal Garden
Follow-up:
New Safari tab interface in Monterey beta 3
Toppy Tabs
Ribbon
Word 6 Screenshot
Elective AppleCare+ Repairs
Photo Ingest
Photo Mechanic
Lightning to SD Card Camera Reader
"Made for Apple Photos"?
The Aeron was revised in 2017 (via Alexander)
Differences
Casey's Shocking News
Post-show bonus #askatp: Does Adam still wear his Apple Watch? (via Andrew Blomquist)
Apple Watch SE
Family Setup
Sponsored by:
Squarespace: Make your next move. Use code ATP for 10% off your first order.
Made In: Better cookware for better meals. Get 15% off your first order with code ATP.
Mack Weldon: Reinventing men's basics with smart design, premium fabrics, and simple shopping. Get 20% off your first order with code atppodcast.
Become a member for ad-free episodes and our early-release, unedited "bootleg" feed!