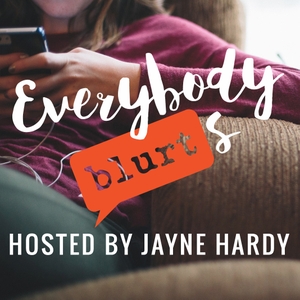 Everybody Blurts
By The Blurt Foundation
What's Everybody Blurts about?
Each week we chat to a different expert, giving you the professional lowdown on depression, wellbeing and the support available.
Think of this podcast as a helping hand through the often-scary world of mental health – from eating well and getting a good night's sleep to being there for someone who's struggling, we'll cover the practical stuff as well as the emotional.