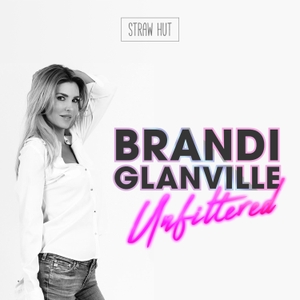 Brandi and Will use the "H" word to describe what a monster R. Kelly is. And what does Brandi have to say about Lisa Vanderpump's comments on "Watch What Happens Live?" Plus, let's move to Canada!
Tune into more shows from Straw Hut Media on their website.
Follow Straw Hut Media on instagram for the latest updates!