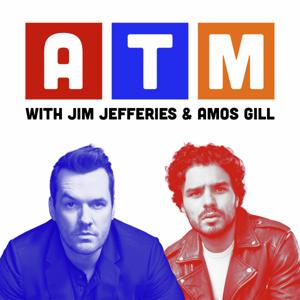 In this episode, the team discusses evolution with ethologist, evolutionary biologist, and author, Richard Dawkins.
Follow Richard on Twitter (@RichardDawkins) or go to his website at www.RichardDawkins.net
Be sure to check out his books as well as his newest book, Outgrowing God on your favorite website to buy books.
See omnystudio.com/listener for privacy information.