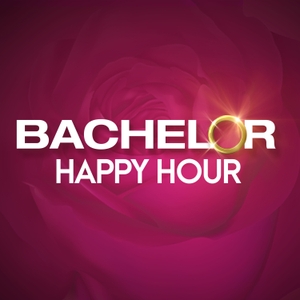 In their podcast exclusive, newly engaged Bachelorette Tayshia Adams and Zac Clark talk about their fairy-tale ending, when they each knew the other was "the one," and what their plans are now. Find out where the couple plans to live now that the show is over and when Tayshia might get those "five babies." 
Don't forget to rate and subscribe so you never miss an episode. 
Listen ad free with Wondery+. Join Wondery+ for exclusives, binges, early access, and ad free listening. Available in the Wondery App https://wondery.app.link/bachelorhappyhour.
Thanks to our sponsor: 
Noom: Noom.com/bhh 
See Privacy Policy at https://art19.com/privacy and California Privacy Notice at https://art19.com/privacy#do-not-sell-my-info.