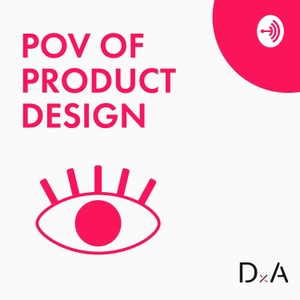 A lot of designers and other roles always fall into the problem of being a perfectionist, that if it isn't pixel-perfect then it is not ready yet to be live.
This is my Point of View about the importance of release a product/project without being perfect.
Keep in touch: Instagram, Twitter, Medium, Behance, Website.