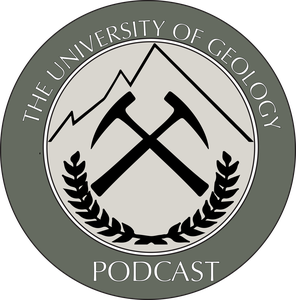 Apologies for the long, long layoff. I had a thesis to write. In this episode, I was able to speak with my masters advisor, Dr. Katie Costigan about a wide variety of subjects including: finding an advisor, maintaining a relationship with advisor, etiquette in sending emails to potential advisors, among many others topics. My time at UL was fantastic and all made possible by having a great advisor.
For more information about her work click below:
https://katiecostigan.weebly.com/
For info about my whereabouts and academic updates visit my website:
tdgeology.com
For information about my new advisor, Dr. Mackenzie Day, please look here:
http://www.mdayresearch.info/
If you have any emails please get in contact with me at:
uogpodcast@gmail.com
Thanks to all who made Genevieve and myself's time in Lafayette the absolute best! It's an incredible city that flies under the radar in Louisiana. We will miss the friends we made, the beers we drank, the great Cajun food we ate, and the baseball we watched.