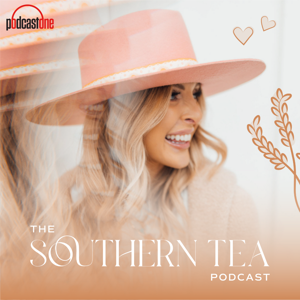 Experiences of Pre-Term Birth (feat. Karley Lane)
07.07.2021 - By The Southern Tea
This week, Lindsie brings on her friend Karley to discuss hospital vs. home births, and Karley's experience going into pre-term labor, leaving her baby in the NICU, dealing with complications, and life eventually returning back to normal.
This episode is sponsored by:
Apostrophe - promo code: SOUTHERNTEA
BetterHelp
NoteCube - promo code: SOUTHERNTEA
Follow The Southern Tea on Instagram!
Theme music by Jason Shaw.
Licensed under Creative Commons: By Attribution 3.0 License.