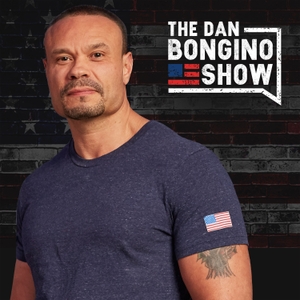 In this episode I address the real reasons behind the Trump administration's big moves on immigration and tariffs. I also address stunningly dishonest attacks by liberals against the police, and school choice, which require a response. Finally, I discuss a Spygate lawsuit which has the government in a really bad spot. 
News Picks:The fallout from the death of Jeffrey Epstein continues.
Spygate spy defends himself in lawsuit but avoids admitting he's a spy?
Was Halper colluding with Russians?
The Trump administration has issued a new rule which will impact the immigration process.
Liberals double down on their attacks on the Supreme Court.
Big update on the ongoing trade war with China.
Another bogus "study" claims hate crimes increased when Trump rallies occurred. 
Economic growth in China takes a huge hit.
Copyright Dan Bongino All Rights Reserved.