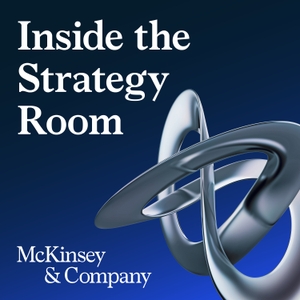 Successful mergers and acquisitions require more than just a strong M&A strategy and target list. They also demand well-planned execution, communication, and integration.
We talk with two of our leading experts on transactions. Kenneth Bonheure, a senior partner based in Antwerp, leads our merger management work in Africa, Europe, and the Middle East. Senior partner Peter Kenevan, who is based in Tokyo, is the leader of McKinsey's Asia-Pacific Corporate Finance and Semiconductors practices.
Kenneth and Peter discuss the challenges involved in ensuring successful execution and integration of transactions. They explain the key processes and capabilities companies need to make M&A pay off.