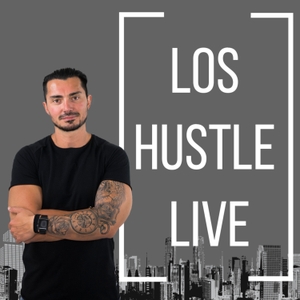 Episode 34 of The Freedom Strategies Podcast with Kent Clothier & Los Silva. Getting Your Podcast To Rank with iTunes SEO & Optimization.
Want to rank higher in iTunes? It's all about iTunes SEO. That's right, iTunes is a search engine.
In this episode, Kent & Los share a little know secret to getting your podcast ranked.