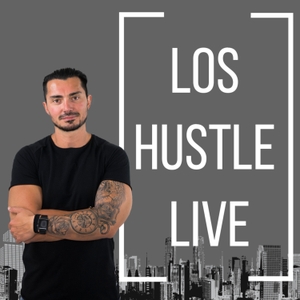 Episode 30 of The Freedom Strategies Podcast with Kent Clothier & Los Silva. How To Become What You've Always Feared.
The biggest draw back entrepreneurs face is their internal dialouge with the two opposing forces inside their head.
In this episode, Kent & Los discuss the best ways to start overcoming any fear or doubt you may have that's hold you back from achieving greatness.