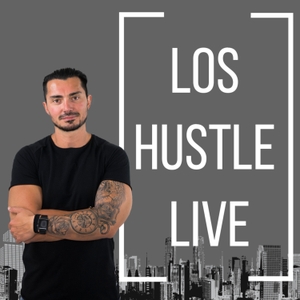 Episode 27 of The Freedom Strategies Podcast with Kent Clothier & Los Silva. The 3 Pillars of Business List Building .
Create a subscriber list, membership site, or community is one of the coolest and easiest ways to create real time freedom through leverage.
This is "low hanging fruit" for most businesses, but for some - just building a list is a challenge.
Los and Kent discuss the basics of building a list, nurturing a list, and creating leverage by using the list for sales and promotions.