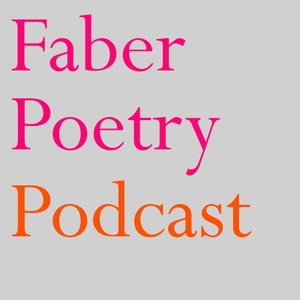 Faber Poetry Podcast
By Faber Poetry Podcast
What's Faber Poetry Podcast about?
The Faber Poetry Podcast is a twice-monthly podcast bringing together some of the most exciting voices from the world of poetry, curated, produced and presented by poets Rachael Allen and Jack Underwood.
Whether you're a devotee or a newcomer to verse, join Rachael and Jack for lively conversation with their studio guests and audio postcards sent by acclaimed poets from around the globe.