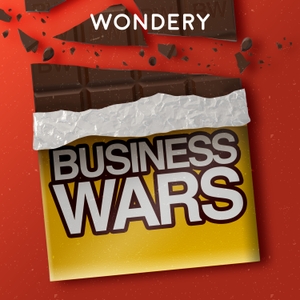 Facebook vs Snapchat - Vanishing Act | 1
10.02.2019 - By Business Wars
It's April 2011, and Evan Spiegel is about to present his class project. Right now, it's called Picaboo. Soon, it's going to become Snapchat. But for Spiegel, this is more important than grades--at stake are potential investors and the future of communication as we know it.
 Mark Zuckerberg, meanwhile, is sitting on the world's biggest social networking site, boasting 500 million users. But he knows his success depends on staying relevant. To do so, he's going to have to compete with Snapchat.
Support us by supporting our sponsors!