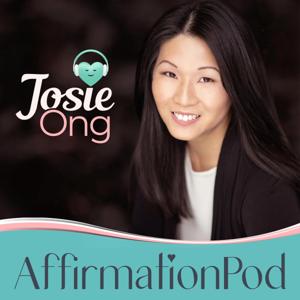 Notice your feelings and coach yourself to stand courageously with these "Facing the Day"
The sister episode to this one is Episode 219 Guided Morning Meditation for Waking Up
To get ad free versions, go to AffirmationPod.com/Join
 
SPONSOR SPOTLIGHT
Thanks for supporting our sponsors! This helps keep Affirmation Pod free for you to listen to whenever you need it.
Get your promo codes at AffirmationPod.com/Sponsors
 
WANT MORE EPISODES LIKE THIS ONE?
Episode 195 Getting Out of a Bad Mood
Episode 149 Feeling Triggered
Episode 123 When You're About to Freak Out and Lose It
 
LOOK WHO LOVES AFFIRMATION POD!!