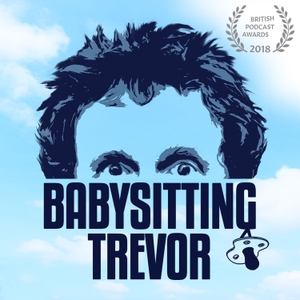 EXTRA - No one's died, but due to technical issues Trev and the guys are going to have to rerecord the final episode. In the mean time here's a little insight into Trev and Julia's relationship.
Babysitting Trevor is a Dot Dot Dot Production hosted by Carl Donnelly, Chris Martin and Trevor Crook and is produced by Joel Porter.
 See acast.com/privacy for privacy and opt-out information.