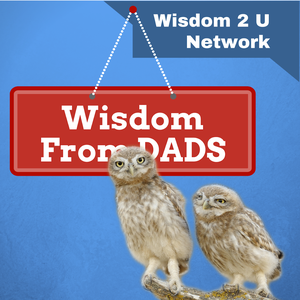 Should Business or Family be a higher priority?
How can you create memories with your family on a regular basis?
Together with fun stories we tackle these questions in this episode, and Mark shares a great name and his wife Natalie thought up around this – Family Fun Fridays!
 
Mark Eckdahl, co-founder of ScheduleMax Online Scheduling, and also host of this podcast shares from his heart about the powerful pull of business over family.
* Connect with Mark
* Podcast: Wisdom From Dads, and Producer for Biz Chix Podcast
* Twitter: @meckdahl
* Facebook: facebook.com/meckdahl
* Pinterest: pinterest.com/schedule
Wisdom From Dads – A new perspective on wisdom and stories to share with our families.