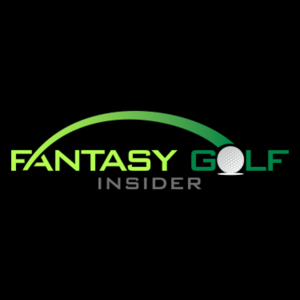 Fantasy Golf Insider
By Fantasy Golf Insider
What's Fantasy Golf Insider about?
Fantasy golf experts Zach Turcotte and Jeff Bergerson of FantasyGolfInsider.com provide weekly advice, insight, and tips for those looking to be a profitable and highly successful fantasy golf player in season long, high stakes. and Daily Fantasy Golf.
Visit FantasyGolfInsider.com for even more Fantasy Golf news, tips, and exclusive premium content!