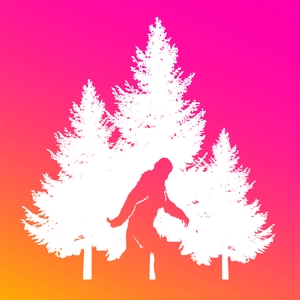 We at Time Traveling Bigfoot are not above jumping on the latest trends so this week we are power ranking fast food restaurants! What separates us from everyone else though is our heart and wiliness to never giver up. Whether we are drowning in Taco Bell meat or stuffing Wendy's nuggets in our shoes for extra storage, I think its safe to say that we know what we are talking about. Sit on back and enjoy the show.
Follow us on Instagram!
Follow us on Twitter!
Follow us on Facebook!
Love the show? Leave us a review on Itunes/Apple podcasts or wherever you listen!