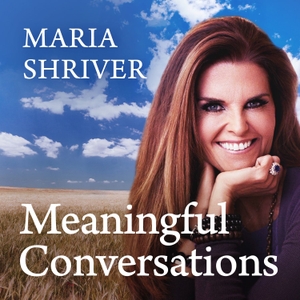 "There's a great story in the Gospel of Luke...the story of Zacchaeus, the tax collector...and there's a line when Jesus reaches out to him, that says, 'all who saw it began to grumble,' and I often think, 'well, that's what's going on in our church, and online.' People don't like the fact that we're being merciful and they're grumbling. So frankly, it seems to me there's two places to stand: you can stand with Jesus who offers people mercy, or you can stand with the crowd who grumbles." -Father James Martin
Father James Martin is someone who I have admired for quite some time. He is a Jesuit priest, a bestselling author, and the editor-at-large of America Magazine. He's also someone who isn't afraid to speak up and speak out about the Catholic Church today.
Day in and day out, Father Martin uses his voice to advocate for refugees, migrants, the L.G.B.T. community, the environment, and more. His views aren't always embraced by everyone, but I respect him for never wavering and for always standing up for what he believes. As a life-long Catholic, our conversation today is an important one to me because, well, it isn't so easy to be Catholic these days. Father Martin's perspective always gives me something to think about, and that's why I wanted to share it with you here today.
If you're looking for more inspiration and words of wisdom, then please sign up for my free weekly email newsletter - The Sunday Paper. Visit website mariashriver.com to subscribe.