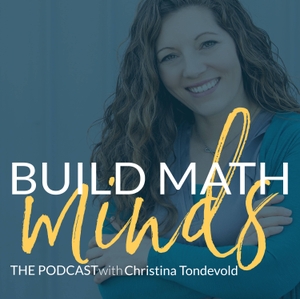 Welcome fellow Recovering Traditionalists to Episode 35.
I am 35 episodes in and I cannot believe I haven't talked about this book yet! Making Sense: Teaching and Learning Mathematics with Understanding by Hiebert et al is one of those books that I have pink highlighter throughout the entire thing.
The whole book gives us a framework for thinking about math classrooms. They highlight 5 dimensions that work together to shape your math classroom, today we are going to look at the first dimension.