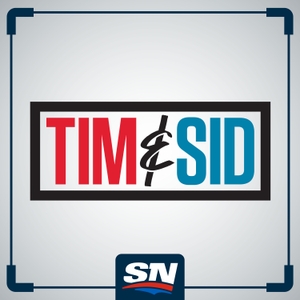 Feb 8: Is Tom Brady the GOAT of GOATs?
02.09.2021 - By Tim and Sid

Tim and Sid discuss Super Bowl LV and if Tom Brady has elevated himself to the greatest athlete of all-time status. Jeff Marek (48:42) fills us in on who wouldn't make his greatest of all-time list and discusses the possibility of the NHL North Division sticking around after this season. Former NFL pro Cris Carter (1:11:48) helps us unpack everything from Super Bowl LV. Plus, the guys discuss their Mt. Rushmore of sports.
The views and opinions expressed in this podcast are those of the hosts and guests and do not necessarily reflect the position of Rogers Sports & Media or any affiliates.