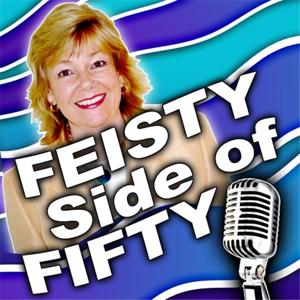 Feisty Side of Fifty
By Feisty Side of Fifty
What's Feisty Side of Fifty about?
Celebrating baby boomers fifty and better who are on the move and transforming the spirit and style of aging!
Give me just fifteen minutes of your time and I'll give you interviews with authors, actors, and experts who will inspire you to make significant and positive change in your own life.