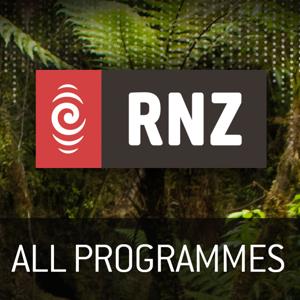 Our leading sport agency is encouraging people to think out of the box and keep active despite many major events being cancelled due to Covid restrictions.
Under the red traffic light settings, sporting events have to keep participants separated in groups of up to a hundred.
That can mean some tricky logistics including staggered starts, designated loos, and multiple entry gates. A number of major events have been canned as a result, including Wellington round the Bays and major cycle races in Taupō and Rotorua - all cancelled.
Sport NZ's job is to encourage people into active recreation and sport. Chief executive Raelene Castle concedes in "red" large events are going to be pretty limited.