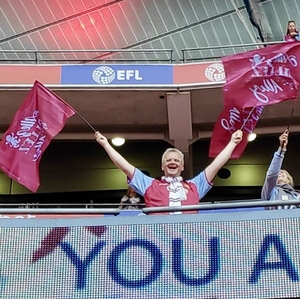 Covid has turned the Premier League on its head. The FFP regulations have hampered some of the rich and powerful and brought some of the lesser lights in midtable back into a powerplay.
Where do Aston Villa fit into this new disruption?
There's really only one person to ask: it's Yorkshire AVFC, the one and only FFP professor, Dave Jordan.
⚽️ Dave knows:
▫️How much wiggle room Villa has in the transfer market
▫️Why Arsenal seemed overkeen to sell Emi Martinez, despite being so highly rated
▫️if we can afford Ollie Watkins, Matty Cash and whoever else is coming
▫️how other clubs in the Premier League are fairing
▫️and you might be surprised who's short of working capital and who isn't!
DOWNLOAD now for a great summary of the financial fortunes of Aston Villa as we embark on the 20/21 season.
JOIN The Villa Trust today for as little as a fiver at www.villatrust.org.uk.