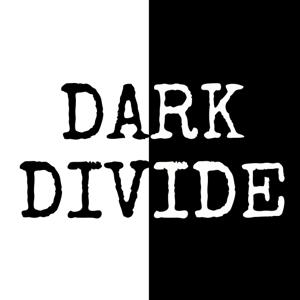 Quintessential teenager, Adrianne Jessica Jones, was happy and free under the Texas sun. Like any teenage experience, we expect the key elements to usually play a part: high school, hobbies, friends, boys. What we don't expect is a bend in the road, swiftly steering us right into the middle of a story about obsessive desire, a possible tryst and a murder plot. Who knew young love could be so deadly? 
Support the show & get bonus episodes on Patreon 
_______________________________________
*All music is licensed under a Creative Commons Attribution.
Thank you for listening!