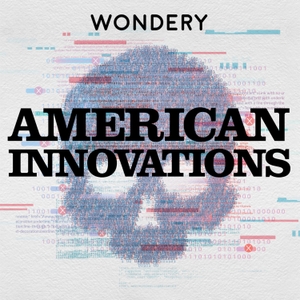 Most CEOs hated the idea of employees working from home. But when the coronavirus hit, they didn't have a choice. They sent their white-collar workers home before they'd even learned how to mute themselves on Zoom. What happened next surprised everyone. Productivity shot through the roof. Now, companies don't know whether they should bring workers back to the office, even if they can do it safely.
We've invited Clive Thompson, fresh off his piece for The New York Times Magazine about remote work, to talk us through this rapid culture shift. What, exactly, makes remote work so productive? What do we lose when we work in isolation? What new technology will emerge from this moment? And how many of us will ever voluntarily do the 9-to-5 again?
Links: 
Clive Thompson, "What if Working From Home Goes On … Forever?", New York Times Magazine:
https://www.nytimes.com/interactive/2020/06/09/magazine/remote-work-covid.html?action=click&module=Top%20Stories&pgtype=Homepage
And check out Clive's interview on The Next Big Idea about his book "Coders": https://podcasts.apple.com/us/podcast/coders-the-invisible-architects-that-shape-our-lives/id1482067226?i=1000455369916
Support us by supporting our sponsors!