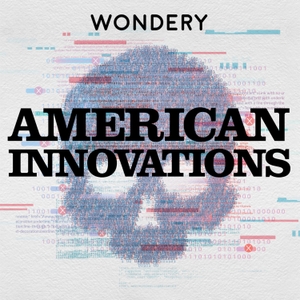 Back in March, the NBA pressed pause on its 2019-20 season. Now, the league wants to pick up where it left off – but with Covid-19 rates on the rise, it's not going to be easy.
This week, Kavitha Davidson, host of The Lead, walks us through the NBA's plan to move 16 teams into a "bubble" at the Disney World Resort. What rules will players have to follow? And will the risks to players' health be worth it?
Check out The Lead, Wondery's daily sports podcast, at https://podcasts.apple.com/us/podcast/the-lead/id1478448344
Support us by supporting our sponsors!