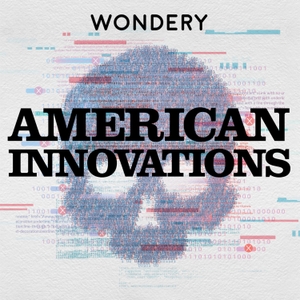 Fighting Coronavirus | Will We Remember 2020 A Century From Now? | 9
05.19.2020 - By American Innovations
While the U.S. has countless WWI memorials, it has almost none dedicated to the 1918 flu pandemic – even though the pandemic claimed six times as many American lives.
On this episode, Steven talks to historian Nancy Bristow, author of American Pandemic: The Lost Worlds of the 1918 Influenza Epidemic, about the blind spot in America's collective memory. Why did we forget the 1918 pandemic? And how well will future generations remember this one?
New episodes of "Fighting Coronavirus" will publish here every Tuesday, or you can listen and subscribe at https://wondery.com/shows/fighting-coronavirus/. 
Support us by supporting our sponsors!
Keeps - Get your first month free when you go to keeps.com/fightingcv.