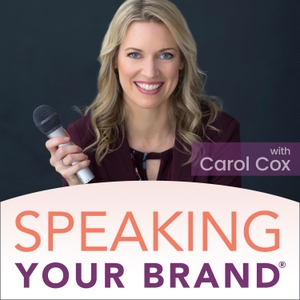 Writing a nonfiction book and having a signature talk go hand in hand: both are a reflection of who you are, what you do, and why you do it.
Both your book and your signature talk should have a "hook," which is your particular angle that answers "why me" and "why now" for your topic.
My guest is Kelly Notaras, founder of kn literary arts, which works with authors who are writing nonfiction books.