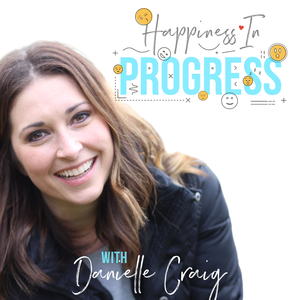 Welcome to Episode 100! You are going to love this episode because I have included a soundbite from each guest I've had on the show. This is a quick paced, motivation-packed episode.
At the end of each episode, I ask my guests - "What is one tip to finding more joy in the everyday - during the good days, the bad days and the in between?"
I've taken all my guests answers to that one question and have them edited here for you.