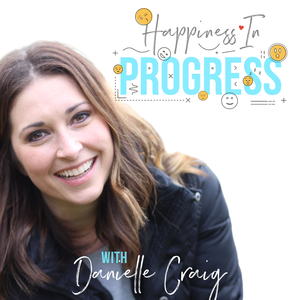 Most of us have had a toxic boss at one point or another. When I was having a particularly hard time with one boss, I had to dig deep to keep the joy at work. 
In this episode, Danielle focuses on three things you can do to keep the joy when your boss seems to be sucking it out of you.
Danielle will talk about getting focused on your purpose, finding a passion project and why it's important to quit gossiping in the workplace.