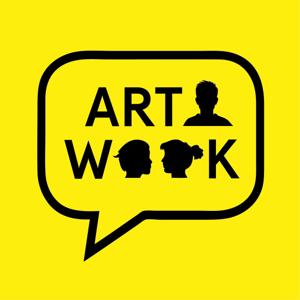 Season 3 Episode 56 - Fiona Barrett-Clarke landscape painter
04.13.2021 - By Art Wank
Artist Fiona Barett-Clarke from Parramatta is an amazing landscape painter who is chasing the precious ordinary moments. She is represented by St Cloche gallery in Paddington.
You can find Fiona's work on instagram https://www.instagram.com/fionabarrettclark/?hl=en
or her website https://www.fionabarrettclark.com
Fiona has a show coming up at St Cloche gallery in July check it out.https://saintcloche.com/shop/category/fiona-barrett-clark/
It was  a joy to chat with Fiona.