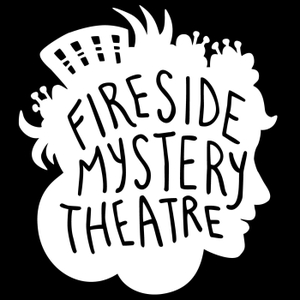 Fireside Mystery Theatre
By Fireside Mystery Productions
What's Fireside Mystery Theatre about?
Join the mysterious Ms. Ali Silva, along with her amazing company of actors and musicians, for an evening of thrilling and chilling tales!
Fireside Mystery Theatre is an old-fashioned, live radio show with a modern horror twist! We perform once a month at The Slipper Room in Manhattan with a full cast, a live, improvised score and live musical acts to complement the stories.
For upcoming live shows go to www.firesidemysterytheatre.com