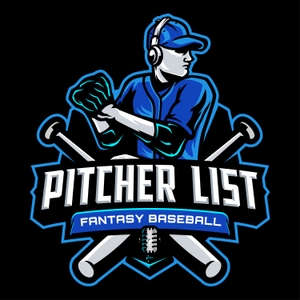 Nick Pollack and Alex Fast detail everything you need to know to update your fantasy baseball team every single morning. Tune in daily to be updated on news, injuries, pickups to consider, and today's streamers.
Subscribe: iTunes | Android | Stitcher | Spotify | Google Play | RSS
 
Join Pitcher List Plus to support what we do, get an Ad-Free Website, and access to our Discord community!
Get PL+ and join our Discord: https://pitcherlist.com/plus