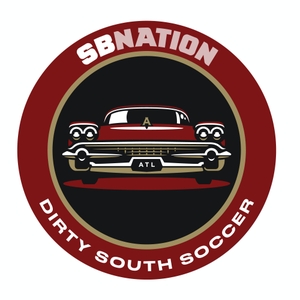 Joe Patrick and Sam Jones are joined by Rob Usry to talk about Atlanta United happenings of the last couple of weeks. Yes, the team continues to struggle on the field, but it's not all doom and gloom. Topics:
Atlanta United's new Designated Payer Marcelino Moreno. What do we expect?
How Stephen Glass is stuck in a very uncomfortable position.
A happy pill locker room story from 2018.
What is Sam eating?
Has Jon Gallagher earned himself a new contract?
What are we expecting from the rest of the season?
Lucid FC AMAZING VIDEO: https://www.youtube.com/watch?v=TRFd886zoFk
Learn more about your ad choices. Visit megaphone.fm/adchoices