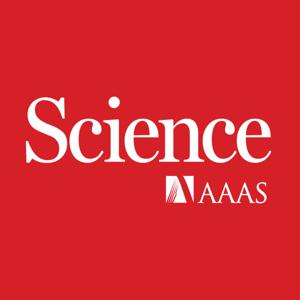 On this week's show: Lipid nanoparticles served us well as tiny taxis delivering millions of mRNA vaccines against COVID-19, but they aren't optimized—yet, and why we might need inflammation to stop chronic pain
The messenger RNA payload of the mRNA vaccines against SARS-CoV-2 is wrapped up in little fatty packets called lipid nanoparticles (LNPs). These fat bubbles were originally designed for something much different—carrying molecules into cells to silence genes. But they were useful and we were in a hurry, so not much was changed about them when they were pressed into service against COVID-19. Science journalist Elie Dolgin talks with host Sarah Crespi about ongoing efforts to improve LNPs as a delivery system for mRNA vaccines and therapeutic treatments.
Next on the show, we hear about "pain chronification." Have you ever thought about chronic pain? What happens in the body when it heals—no specific thing is broken—but the pain never subsides? Sarah chats with Luda Diatchenko, professor on the faculties of medicine and dentistry at McGill University, about her Science Translational Medicine paper on the need for inflammation to prevent pain chronification. 
This week's episode was produced with help from Podigy.
[Image: V. Altounian/Science; Music: Jeffrey Cook]
[alt: lipid nanoparticle illustration with podcast symbol overlay]
Authors: Sarah Crespi; Elie Dolgin
Episode page: https://www.science.org/doi/10.1126/science.adc9455
About the Science Podcast: https://www.science.org/content/page/about-science-podcast
See omnystudio.com/listener for privacy information.