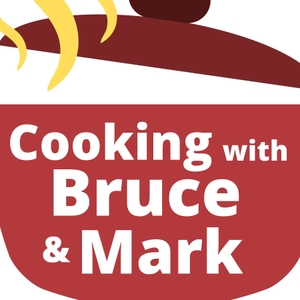 Not only have we written and published thirty-five cookbooks under our own names, we've done our share of ghost-writing. We've seen a few big, um, mistakes over the years. Here are four of our favorites:
[00:15] Sometimes, we get hired to fix other authors' recipes
[00:55] Stuffed spleen?
[05:38] Don't you know how to clean a sea urchin?
[07:12] What's the worst thing you can put in a smoothie?
[10:13] What really happens when celebrities "write" their own cookbooks?