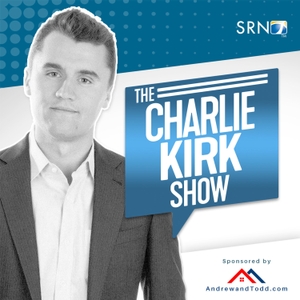 Charlie is joined by Senator Jim DeMint, the former senator from South Carolina, who has written an important new book, "Satan's Dare," that wrestles with perhaps the most profound issue of our time: the death of truth. As what's false becomes more elevated and celebrated, the truth of God's creation becomes further obscured in our culture, our education system, our media, our politics, and much of the Christian church, Senator DeMint's book works to bring life's most provocative questions to the forefront in his newest, and perhaps his most important book. As Senator DeMint writes, "Christians – in fact every thinking person – need to ask the hard questions and seek the answers that will expose the truth and confirm their faith." 
Support the show: http://www.charliekirk.com/support
See omnystudio.com/listener for privacy information.