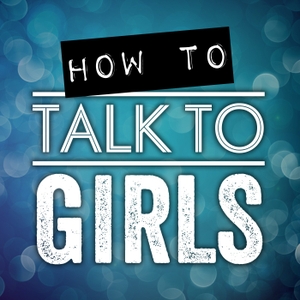 Adam Lyons is a popular dating coach and has been part of the seduction community since 2005. He is known for teaching social circle game and how to meet beautiful women at bars and clubs.
↓↓ LINKS & RESOURCES ↓↓
Get 1-1 Coaching ► http://www.coachedbytripp.com
Get help from Adam ► http://www.askthedatingcoach.com/home
Leave a voicemail ► 323-432-0025
Email me ► tripp@trippadvice.com.