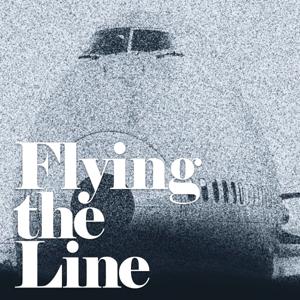 Flying the Line
By Air Line Pilots Association, International
What's Flying the Line about?
Recount an exciting chapter in aviation history and the beginnings of the Air Line Pilots Association, the world's largest pilot union and nongovernmental air safety organization, through an abridged retelling of the book by George E. Hopkins, "Flying the Line."
Volume 1 narrated by Corey Kuhn. Volume 2 narrated by Gina Leahy.