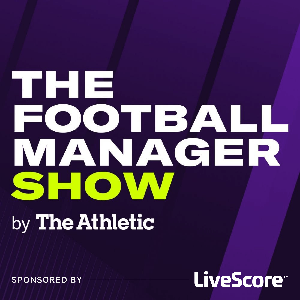 In this episode, writer Joel Golby talks to Iain about why he loves this game so very, very much despite it so often not loving him back. 
There's a Position Of The Week as CJ Ramson runs the channels, drops deep to join in the build up play and puts the ball in the net with The Complete Forward.
And on the theme of love, your letters talk about Motherwell's Jason Cummings (in FM where he's actually played there and not IRL of course) and you present us with more bold challenges you want to take on in FM 22.