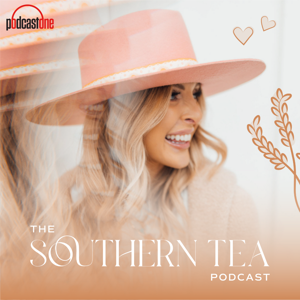 Focusing on Yourself, Taking Vacations, and Trusting the Process
08.11.2021 - By The Southern Tea
This week, Lindsie and Katy talk about Lindsie opening up to the world about her recent divorce announcement. When it comes to things like this, it's important to focus on yourself before you worry about how others will judge you. We also hear about how the duo prefer to take their vacations, whether it's for fun or to relax. Not to mention, we find out why Lindsie does NOT wear hoop earrings anymore.
This episode is sponsored by:
Upward
HydroJug - promo code: SOUTHERNTEA
Sakara - promo code: SOUTHERNTEA
Follow The Southern Tea on Instagram!
Theme music by Jason Shaw.
Licensed under Creative Commons: By Attribution 3.0 License.