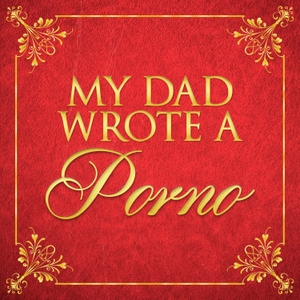 We didn't discover the Special One's identity in chapter one - who could it be? Will we ever find out? Jamie, James and Alice examine your surprisingly detailed theories...
Get tickets to our live show in BERLIN next Monday 3rd September via mydadwroteaporno.com/live
 See acast.com/privacy for privacy and opt-out information.